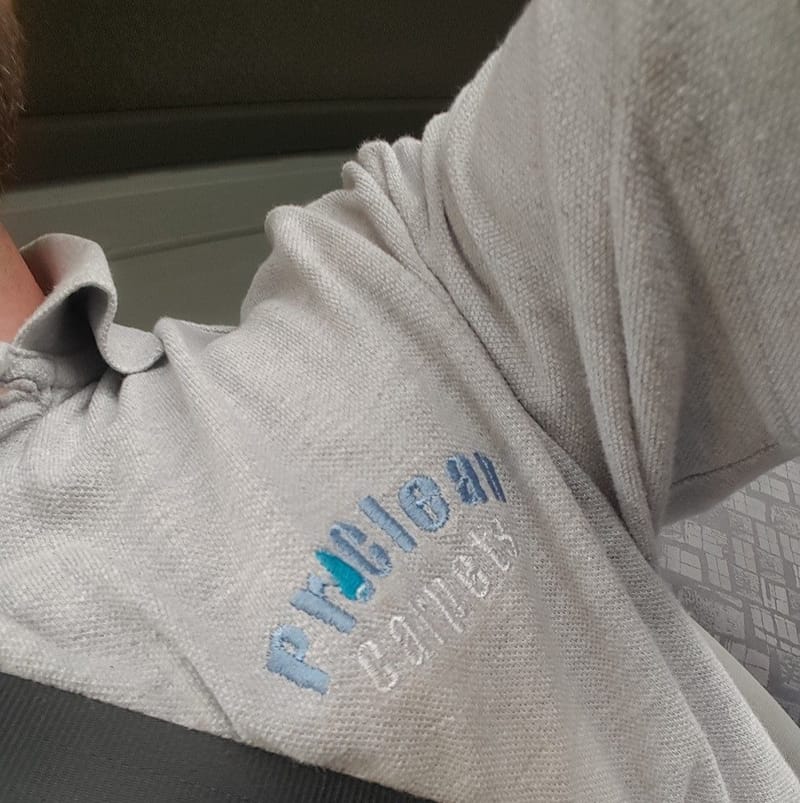 Why is professional carpet cleaning essential?
Many people these days lack the time or patience to clean their carpets thoroughly, and carpets collect plenty of dust, dirt and grime and getting rid of these can be tough with limited results using just a vacuum cleaner. While you might feel that it is a cost you can do without, hiring a specialist carpet cleaner such as myself can save you money in the long run because your carpets will last longer and will not require replacing costing £1000's more again.
Why spend all that money on new, when you can call ProClean to come and clean them for you at a fraction of that cost, and leaving them smelling fresh and clean!Also do you wear, or allow visitors to wear shoes in your home? Wearing Shoes In The House Is Nasty, Says Science

You need a carpet or upholstery cleaning company, but you need someone local who is reliable, affordable and someone who delivers outstanding results.
All of
my customers get all the above combined with the
fastest drying times.
After all, why have your carpets cleaned only to wait two days for them to dry?
With ProClean your carpets will be ready to walk on after only a few hours!
This is very important when you are expecting the kids home from school, or your staff to walk into the office the next morning.
For your FREE Quote please call me today on 07550088994 or 01952 957119
Call today and a quote can be offered over the phone.
Let some of my customers tell you about their experience with ProClean Carpets and Upholstery cleaning services!
Click here to view some cleaning in action!
The Bitterness of Poor Quality Remains Long After the Sweetness of a Low Price is Forgotten!